The 2023 Friends of IHES Gala is approaching fast, and we can't wait to see you!
All funds raised will be used to support IHES. A great way for you to contribute to this effort is to bid on some of the amazing items and experiences that will be auctioned off during the Friends of IHES Gala. This year, Friends of IHES is opening the auction to all our supporters, worldwide.
If you are interested in bidding on one of these incredible items and you cannot attend the gala in-person, please email info@ihesgala.org for more information and to place your bid in advance.
Here is a preview of some of the items that you can choose from.
Don't miss your chance to win one of these extraordinary items, get ready to bid!
Harmony and Innovation with Moonshot, X
Witness the captivating innovation at Moonshot X laboratories during an awe-inspiring tour for you and five esteemed guests. Immerse yourselves in the forefront of cutting-edge technology and groundbreaking research. And that's not all – as the winner, you'll receive a personalized 3-D printed waveform soundscape sculpture, artistically transforming your favorite song into a mesmerizing visual masterpiece.
Details/Restrictions: Tour date to be coordinated with the X team and must be claimed within 1 year. Song selection, sculpture material and color to be determined by auction winner.
Any portion of your contribution that is above $2,500 will be tax deductible.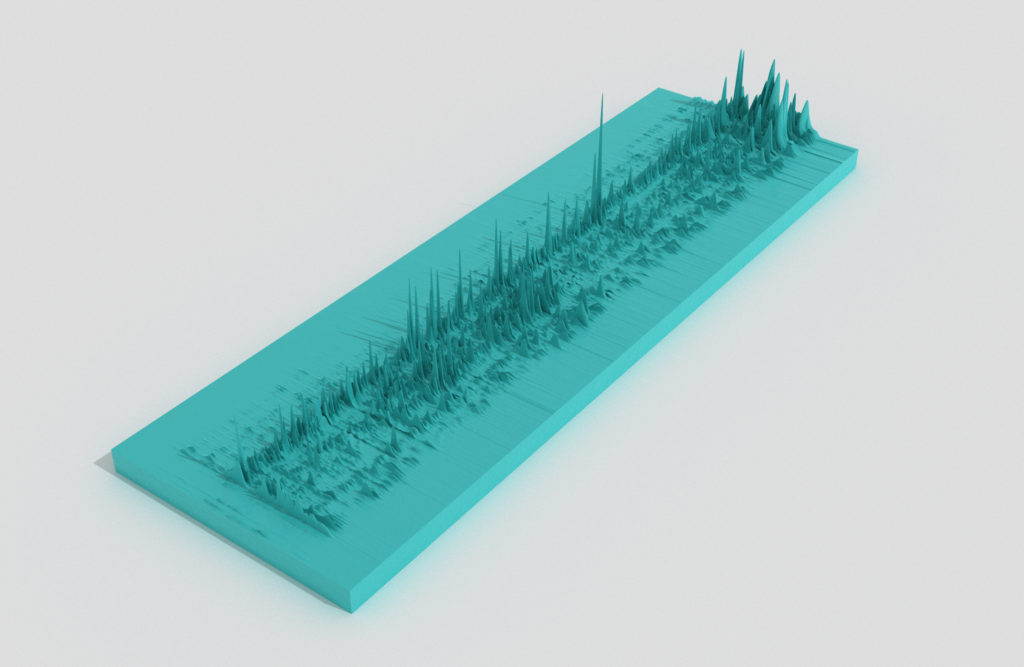 Stargazing with the SETI Institute and Unistellar
Prepare to embark on an extraordinary cosmic journey!  Experience the marvels of space exploration with a Unistellar eVscope2 autographed by Jill Tarter, the visionary SETI pioneer and founder of the renowned SETI Institute. Then brace yourself for an unforgettable adventure on a 2-day/1-night guided visit for four guests at the Hat Creek Radio Observatory (HCRO) in Northern California, home of the Allen Telescope Array, the only radio telescope array designed and operated specifically for the Search for Extra Terrestrial Intelligence (SETI). Engage in stargazing sessions, learn from experts, and uncover the mysteries of the cosmos in a truly unique and immersive experience.
Details/Restrictions: Winner must schedule their visit to the Allen Telescope Array at least 45 days in advance. For the best experience, consider planning the visit between March and October, which are regarded as the best months to avoid inclement mountain weather. Must be claimed within 2 years.
Any portion of your contribution that is above $6,500 will be tax deductible.