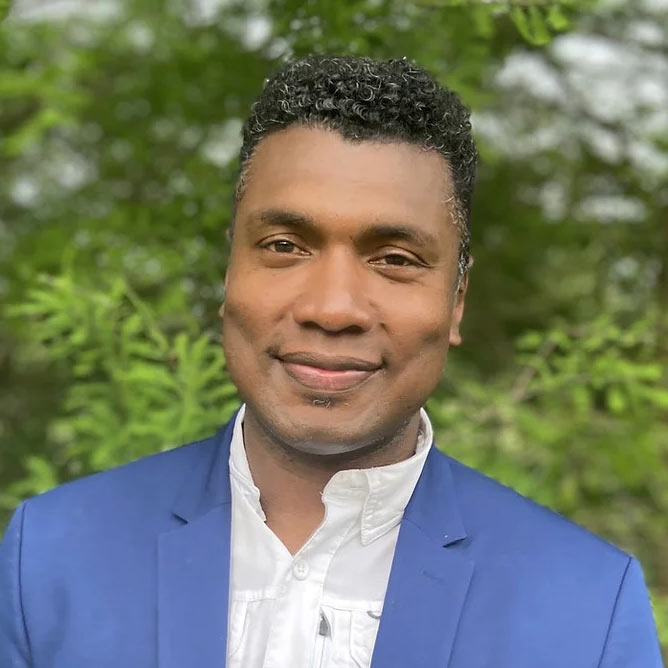 Stephon Alexander, Guest Speaker
Stephon Alexander is a theoretical physicist and a musician. He has found his own personal life path by blending together his love for jazz and his research as a physicist, working at the interface between cosmology, particle physics, quantum gravity and music cognition. He is the author of the critically acclaimed book "The Jazz of Physics", an autobiographical reflection on the impact that music has had on his research and the theories he has worked on.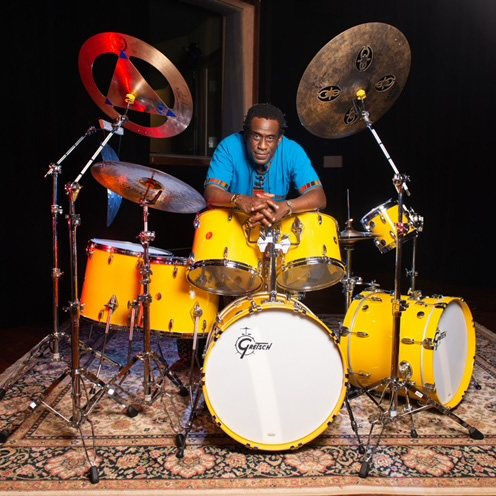 Will Calhoun, Honorary Guest Performer
Will Calhoun is a drummer and member of the rock band Living Colour, with whom he won two Grammy awards. He graduated from the Berklee School of Music in Boston, where he received a Bachelor's degree in Music Production and engineering and was the recipient of the prestigious Buddy Rich Jazz Masters Award for outstanding performance by a drummer. Will has also recorded and/or toured with diverse artists including music legends B.B. King, Mick Jagger, Paul Simon, Lou Reed, and Rolling Stones guitarist Ron Wood.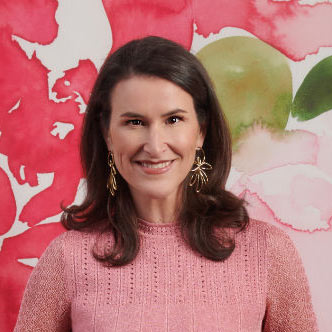 Lydia Fenet is a global thought leader who has led auctions for more than six hundred organizations raising over $1B for nonprofits globally. Lydia takes auctions all over the world as a Christie's ambassador and also took the Collectible Car world by storm as the Principal Auctioneer for Broad Arrow Auctions. 
Her bestselling book, 'The Most Powerful Woman in the Room is You,' published by Simon & Schuster in 2019, was optioned by Netflix in February 2022. The show is currently in development with Chernin Entertainment with Kiernan Shipka attached to star. Lydia continues to grow her media brand as an executive producer on the series.
Lydia's second book, 'Claim Your Confidence,' published by Simon & Schuster in 2023, is Lydia's guide to overcoming your fear and gaining the skills you need to become the most confident version of yourself. Her eponymous podcast, Claim Your Confidence, launched in January 2023 in collaboration with Newsstand Studios in Rockefeller Plaza. The podcast features guests including Glenn Close, Candace Nelson, Stephanie Horton, and Courtney Dauwalter.
Lydia is represented by CAA and travels internationally as a keynote speaker helping people unlock their sales potential and empowering women in the workplace. She was named one of New York's most influential women by Gotham magazine and has been featured in the New York Times, The Wall Street Journal, Forbes and Crain's, and has appeared in Vogue, Harper's Bazaar, Vanity Fair and Town & Country.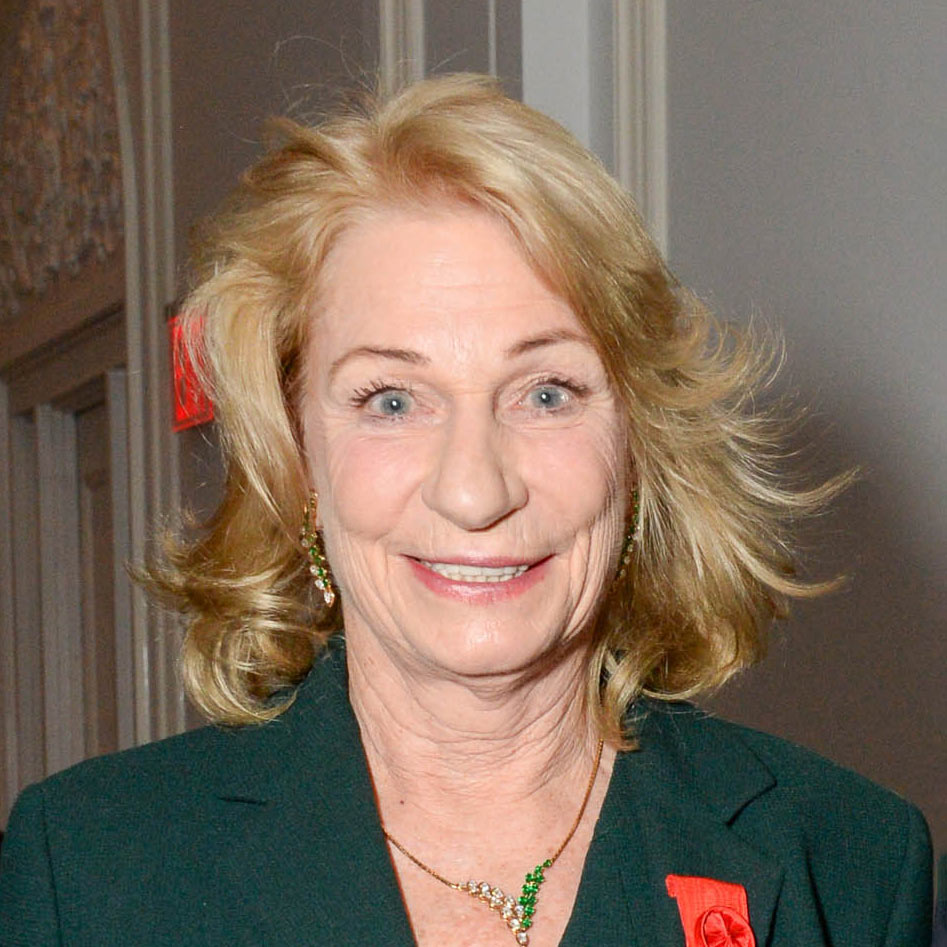 Marilyn Simons, co-Chair of Friends of IHES
Marilyn Simons holds a B.A. and a Ph.D. in Economics from SUNY, Stony Brook. In 1994, she co-founded the Simons Foundation together with her husband, Jim Simons, and served as its President until June 2021. Both through the Simons Foundation and at a personal level, Marilyn Simons has supported programs promoting an increased diversity and improved equity in science and economics.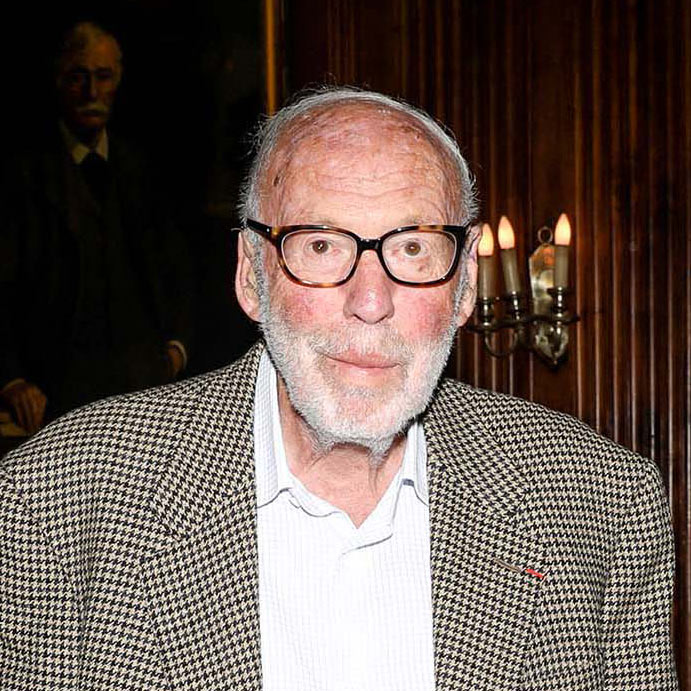 Jim Simons, co-Chair of Friends of IHES
Jim Simons is a mathematician. He is the founder of Renaissance Technologies and co-founder of the Simons Foundation. He holds a B.Sc. from the Massachusetts Institute of Technology (MIT) and a Ph.D. from the University of California, Berkeley. Prior to his financial career, he served as Chairman of the mathematics department at the State University of New York at Stony Brook, taught mathematics at MIT and Harvard University, and was a cryptanalyst at the Institute for Defense Analyses in Princeton, New Jersey.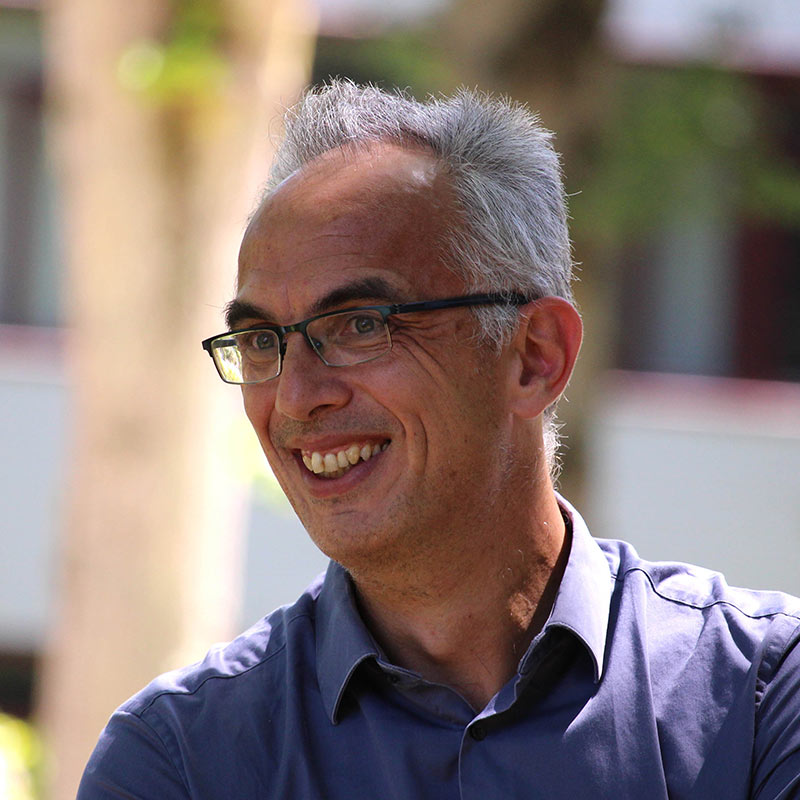 Emmanuel Ullmo, Director of IHES
Emmanuel Ullmo is a mathematician specializing in algebraic geometry and arithmetic. Before becoming the Director of IHES in 2013, he alternated positions at Université Paris-Saclay and abroad, including at IMPA in Brazil, Princeton University and Tsing-Hua University, China. He was an invited speaker at the International Congress of Mathematicians in Beijing in 2002 and a member of the Institut Universitaire de France from 2003 to 2008. In 2006, he was awarded the Élie Cartan Prize of the French Academy of Sciences.